Welcome to Phoenix's Continuing Education Portal
Good luck on your concussion education journey.  We are so excited for your future patients and their Return to Life & Sport!
Below you will gain access to course materials with the code received at your course date.  You will have 90 days to download your course material after which, your code will expire.
Attendees have 30 days to submit their post-course materials for CEUs. Please follow the guidelines provided to you on your course date.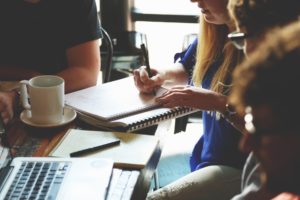 If you are looking for an opportunity to take our 6 hour introductory course, please email PhoenixConcussion@gmail.com for a login code to gain access to course materials.
This step is required due to conflicts of interest that are outside of Lauren's control – these courses cannot be provided within Utah at this time and she hopes you can understand these restrictions.
For companies interested in purchasing for multiple providers, we do offer bulk discounts – code for purchase can be provided by contacting Lauren via email.